Interview of Oleg Baklanov about the Buran-Energia program
TV Roscosmos published a reporting about Buran-Energia with an complete interview of Oleg Baklanov, member of the CPSU Central Committee (1988-1991) responsible for issues of state defense. He was a strong supporter of this project and ask for the developing of such powerful launcher to continue the space exploration and increase the transportations conditions of cosmonauts.
Other reporting here.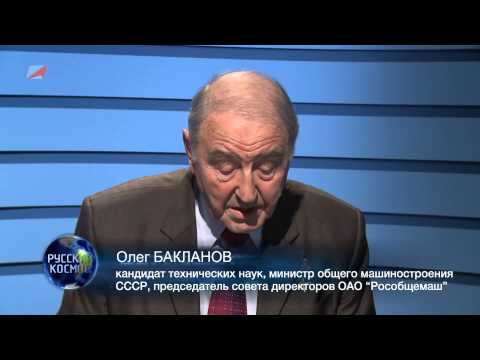 Posted on: 2012-12-06 under Buran, Energia.
1 comment »
Articles that can interest you :
Comments