Videos on the TsAGI test institut
Here is a set of videos published by TV Roscosmos and TsAGI press about the TsAGI test insitute.
This institute is 90 years old and is a necessary step in the validation process of all flying apparatus in the Russian Federation and previously in the USSR.
The development of the Buran shuttle and Energia launch vehicle also needed batch tests in wind tunnels like we can see in the reportings.
TsAGI press: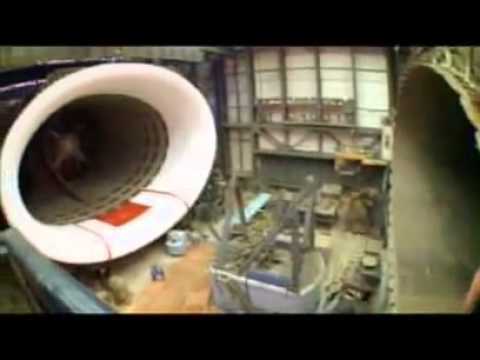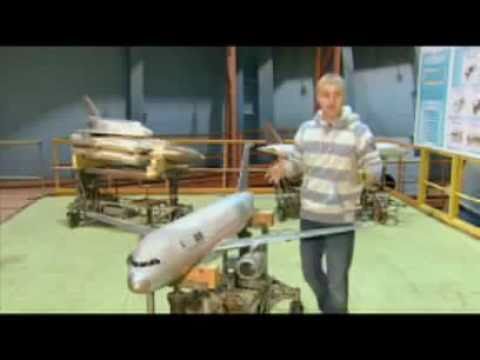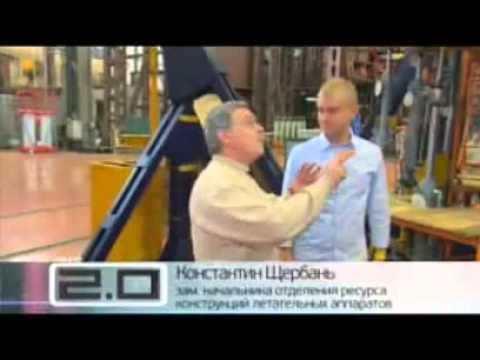 TV Roscosmos: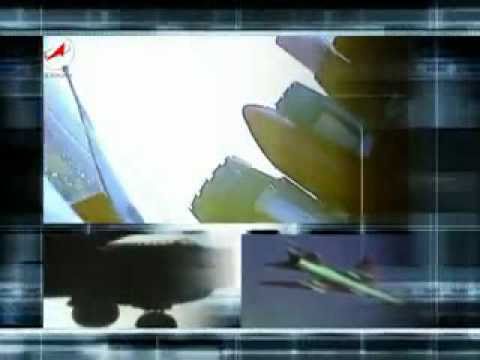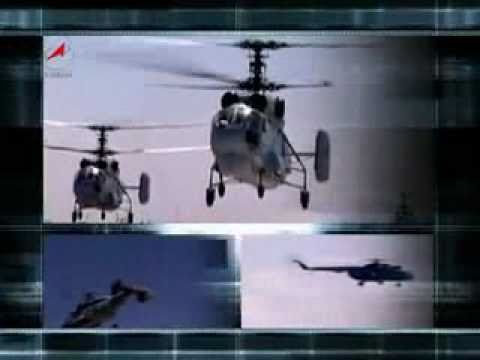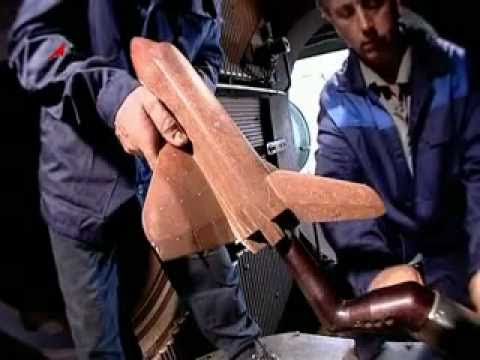 Posted on: 2010-11-23 under Buran, Energia, Web Site.
No comment »
Articles that can interest you :