Archives for 'Spiral'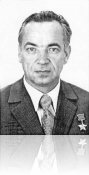 It is with a simple press release that the Russian press agency (RIA Novosti) announced the death of the test pilot Pyotr Ostapenko on April 8, 2012, at the age of 83.
Pyotr Ostapenko worked all his career (1958-1981) for the design bureau MiG as a test pilot. He flew more than 5000 hours, did more than 10000 landings, and held 8 world records of which some are not smashed.
Thus he worked during the 70s on the space program Spiral as a test pilot of EPOS 105-11 (analog plane of the space plane EPOS).
During his career he helped develop no less than 64 planes such as MiG-21, MiG-23, MiG-25, MiG-27, MiG-29 and the MiG-31. His contribution to the school of test pilots was very important.
He was awarded of :
Order of the Red Star (1964)
Order of the Red Banner (1966)
Lenin's Order (1971)
Hero of the USSR (1971)
Test Pilot of the USSR (1973)
Order of the Red Banner of Labour (1974)
Laureate of the state price of the USSR (1981)
Some days ago TV Roscosmos published a reporting about space planes, Spiral, BORs, and Buran, and their military implications. Their development were closely linked to the vision of Gleb Lozino Lozinsky (chief of the Buran project) which thought that space travels must be done aboard space planes.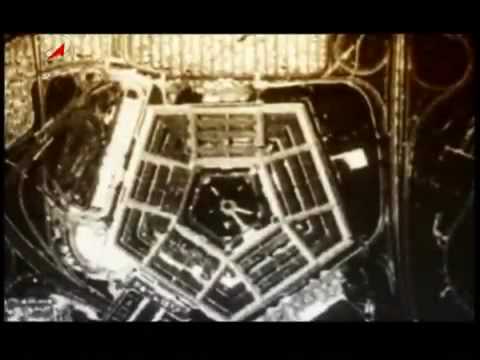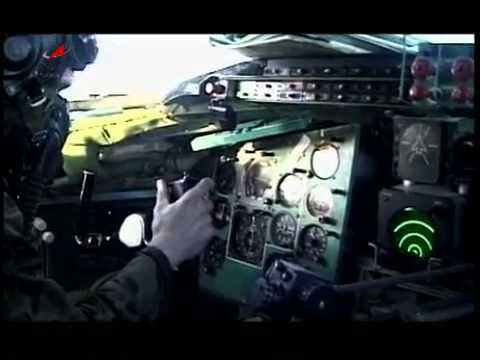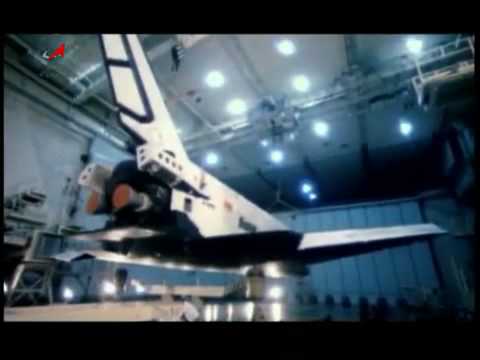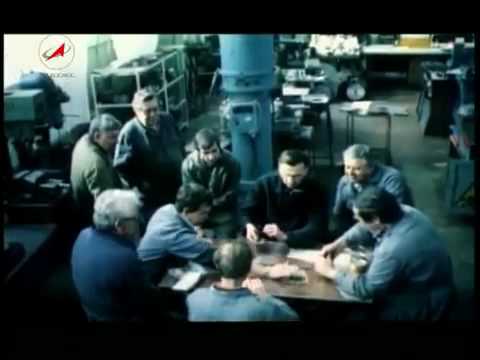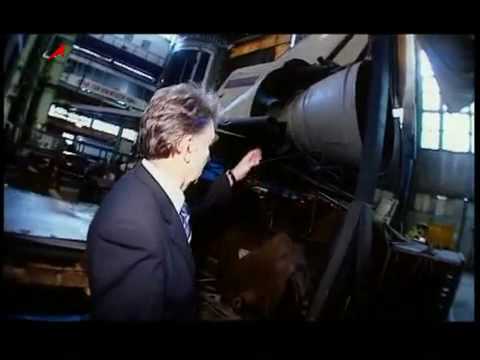 Some days ago a documentary was broadcasted about the Spiral system on Russian TV Cultura. Here is a part.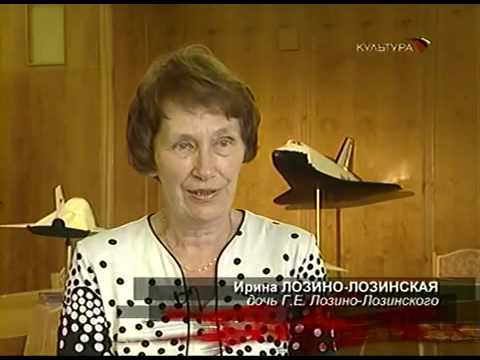 Source: orbicraft.
You can find other videos here.
Gleb Evgeniyevich Lozino-Lozinsky (December 25, 1909-November 28, 2001) was chief designer of the Spiral and Buran space systems, on last december 25, he should have had 100 years.
After his studies he became a plane engine specialist at the Mikoyan design bureau. During the 60′s he works as chief project on Spiral program, then enter at NPO Molnya as the main constructor of the Buran space shuttle, in the 90′s he will start the MAKC project (small space shuttle).
He was persuated that space travels should be done in winged spacecraft.
Here is a reporting that was broadcasted on TVRoscosmos: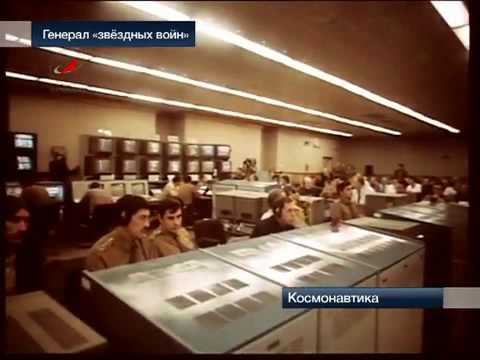 Here is some pictures, of the personal collection of Eugene Arseniev, taken during the arrival of the EPOS at the Monino base.
More pictures in the gallery.
Source: Orbicraft.
This reporting (in russian) was filmed in the LII company, it shows almost unheard pictures of tests of the BOR 2. This project began 40 years ago, during the 60s, at the same period of time of the American DynaSoar.

Other videos on BOR here.
This reporting was broadcasted on russian television (zvezda). This video shortly recount the story of rocket planes and orbital planes, then focused of the Spiral project and the many usage of the EPOS plane.
Reporting in Russian.
Other videos are available about the Spiral project in the video gallery.
Source: Zvezda.