Going into space with the VM-T Atlant
Here is a reporting broadcasted on TV Roscosmos about a project of a space plane for tourists. This project is developed by the Myasichev design bureau from the VM-T Atlant plane which will be used as a launch plane for a smaller shuttle equipped with a rocket engine.
This shuttle will have three seats of which one for the pilot and will fly up to 100 km height. The project has been studied for some years now, and a full scale (not working) mock-up of the shuttle was made to be used as a demonstrator.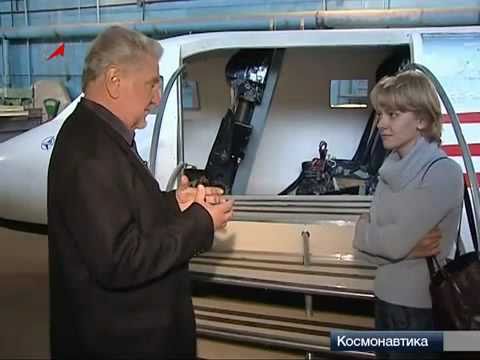 Posted on: 2011-03-25 under VM-T Atlant.
2 comments »
Articles that can interest you :
Comments