Space museum of Kourou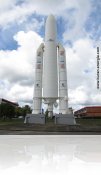 When I went to French Guyana in October/November 2009, in particular to visit the space center and to attend a launch of Ariane 5, I visited the space museum of Kourou. This museum is in fact near the technical center of the space base, few kilometers aways from the city.
It is mainly dedicated to the Ariane program and shows the evolution of this launcher through the years.
The visit begins here.
Launch of Ariane 5 V192 that I attended: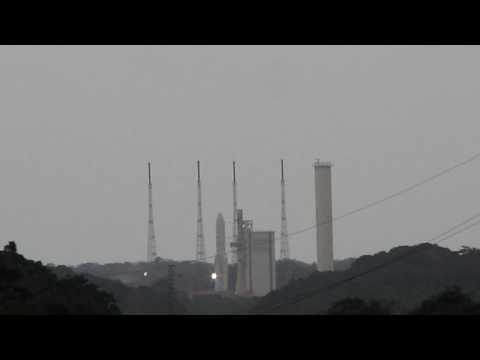 Posted on: 2011-04-15 under Museum.
No comment »
Articles that can interest you :