I haven't danced for a long time
It's with great pleasure that I present you a special book (special because the thematic is rare). This book speaks about a theme that passionate a lot of us, human spaceflights, and especially the flight of a Russian Cosmonaut on-board the MIR space station.
Hugo Boris came at Baikonur for his researches and this is where I meet him (my trip to Baikonur).
But instead of paraphrasing him I going to let him talk:
Three years of work… The investigation allowed me to meet many cosmonauts. I went to the star city, at Moscow. But most of all at Baikonur, in Kazakhstan, where I attend a manned launch. This moment was soul-stirring, more than I can imagine. In fact, I can't get over this trip, I think of it every day.
I haven't danced for a long time (Je n'ai pas dansé depuis longtemps, in French) – Hugo Boris – ed. Belfond
Ivan was chosen to be the first man to stay more than four hundred days in Earth orbit.
An ordinary man, married, father of two children, leave the planet.
While the soviet empire collapse into chaos, he is revolving endlessly.
For him, the Sun rises and sets down sixteen times a day.
As time is passing by he is loosing sleep, smell, taste.
His vertebral column doesn't bear him anymore.
His mind is wavering.
He has been practicing for many years, the mind entirely pointed toward space.
Now, he is only thinking of Earth. He misses Earth like a woman.
An interview (in French) of Hugo Boris on France 2 television, in the broadcasting « Dans quelle étagère… »: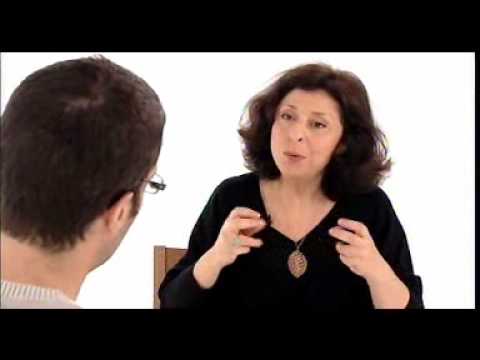 Posted on: 2010-02-09 under Baikonur, Non classé, Web Site.
1 comment »
Articles that can interest you :
Comments