20 years ago at Le Bourget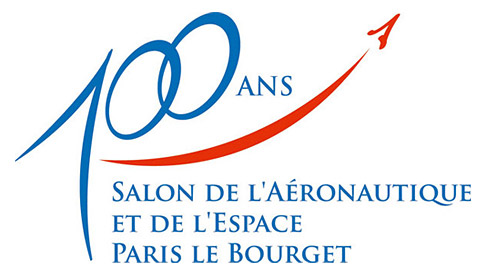 This week was the centenary of the Paris Air Show in Le Bourget. Indeed it was in 1909 that the first edition took place, it was at the Grand Palais in Paris and was named « International Exposition of the Aerial Locomotion ».
But this year is also an anniversary, the one of the coming of Buran in Paris. After its first flight in 1988 the space shuttle Buran OK-1.01 was bring to Paris piggybacked on top of the Antonov 225. This was the first time Buran was shown to the public and the first time westerners could admire the Mriya (it was presented to the medias at Kiev in February 1989). The Antonov took off with Buran from Baikonur on March 21, 1989 to Kiev, 2 days later it brought Buran to Moscow at the Zhukovski airbase before returning to Kiev. On June 7 Mriya-Buran flew a non-stop flight of 3.5 hours to Paris to land at Le Bourget and become the main attraction of the show. The observers were amazed to see Buran transported through lite rain. The American shuttle piggybacked on top of the Boeing 747 never flight during rainy weather nor through clouds, moreover it is preceded by 150km by a fighter plane to inform it of weather conditions. Such plan wasn't set up for Mriya-Buran even if French Mirages escorted it from the border.
Other pictures of Mriya-Buran at Le Bourget and at Zhukovski in the gallery.
Posted on: 2009-06-21 under Buran, Mriya.
1 comment »
Articles that can interest you :
Comments