Chapter on SPIRAL
I put on-line a complete chapter on the SPIRAL project. Project which began in the 60s, it had to goal to make a horizontal thrower to put into orbit combat spaceplanes (before the project Star Wars).
At the moment there is only the French part, the translation into English will be on-line soon.
Good reading.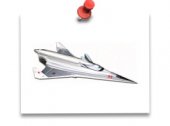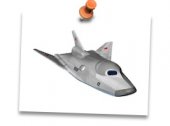 Update of May 23:
The english translation is now available.
Posted on: 2007-05-16 under Web Site, Spiral.
No comment »
Articles that can interest you :