The Mriya to help Japan

The Mriya landed today morning at the Marcel Dassault airport (France) to bring freight and men to Japan.
It will carry 140 tons of various materials (especially made to work in contaminated environment) such as robots and construction vehicles. The French specialists are made of volunteers and will help their Japaneses counterparts to work on the nuclear power plants.
Update:
Update (28/03/11), lift off of the Mriya from the Marcel Dassault airport.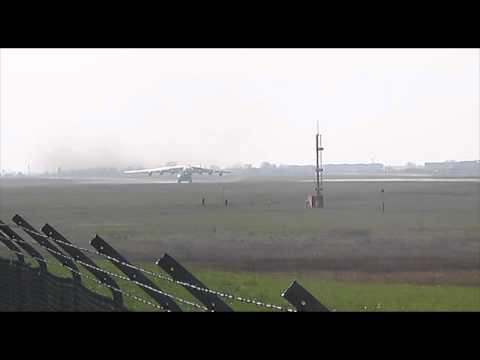 Source: Nouvelle république.
Posted on: 2011-03-21 under Mriya.
1 comment »
Articles that can interest you :
Comments