Opening of the Apollo & Beyond exposition
Today is the opening of the « Apollo & Beyond » exposition at the Speyer museum (Technik Museum Speyer). This exposition which is about space has to main attraction the OK-GLI shuttle.
After lot of troubles (administration troubles) she finally finds a home where she can take advantage of her retirement.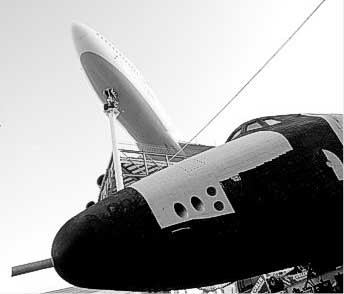 I will put pictures as soons as I get back.
Update:
Posted on: 2008-10-03 under Buran OK-GLI, Museum.
No comment »
Articles that can interest you :