The purpose on the Buran space shuttle
Here is an article about the different ways of use of Buran (with an high proportion for the military). Of course Buran should be used for putting into orbit different kind of objects (civil or military), but also for a module of a combat space station.
We are far from the peaceful space wanted by Mikhail Gorbatchev.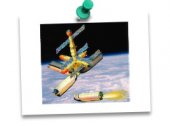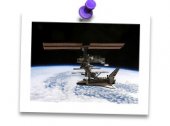 Posted on: 2007-08-15 under Buran, Web Site.
No comment »
Articles that can interest you :